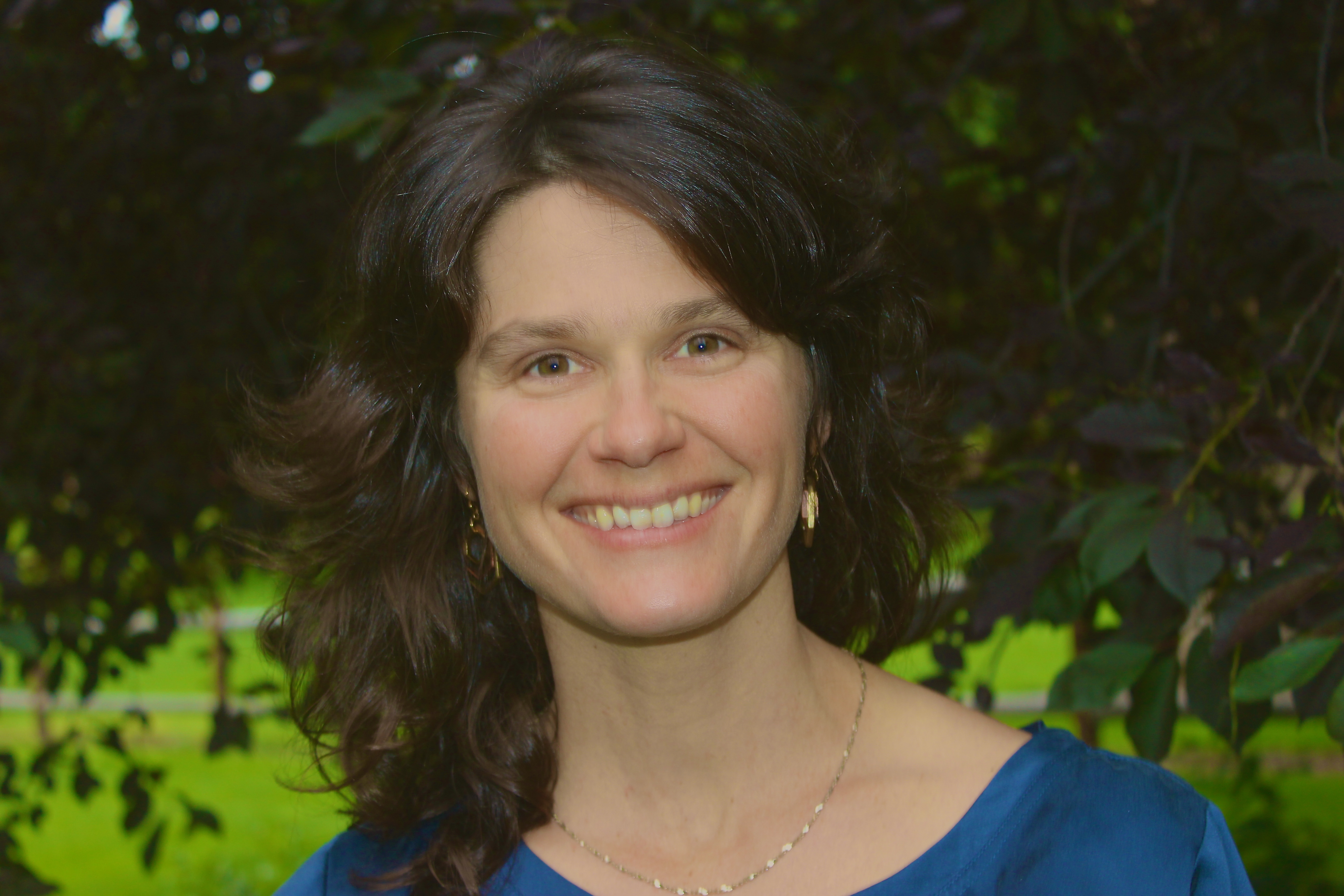 Amanda Cantal
Inner Collective Founder
EMDRIA Certified in EMDR
EMDRIA Approved Consultant
Certified TRE® Provider
AGPA Certified Group Psychotherapist
CADCI Certified Alcohol and Drug Counselor
Meet Amanda
Inner Collective is truly a reflection and culmination of my personal and professional life experiences. After graduating from a small, environmental college, I was immediately drawn to working in the wilderness as a field instructor. I worked for the next decade initially doing wilderness therapy and then primarily leading expeditions for the National Outdoor Leadership School. This profession offered the ability to teach leadership, communication and risk tolerance while working internationally in remote locations.
Drawn to the Buddhist view of mental health, I attended Naropa University in Boulder, CO where I completed a graduate degree in Contemplative Psychotherapy.
I was introduced to the therapy profession in my work in Portland, OR in both residential and outpatient settings. It was during my years of working with addictions that my deep interest in trauma and EMDR began to flourish. Prior to moving to Bend, OR, I was the owner and therapist at Portland Trauma Recovery, where we specialized in the treatment of complex trauma.
I am humbled by the therapy profession as it pushes me to consistently "wake up" and be present to life. I believe I cannot hold space for others to do the work I have not done myself. Therefore, I dedicate myself toward generating mindfulness and compassion far-reaching beyond the walls of my home or office.
My passion is spending time in the wilderness with my family and friends. I have lived in many places and am grateful for the opportunity to be rooted here in Central Oregon.
Take the First Step Forward